Exhibit Coverage: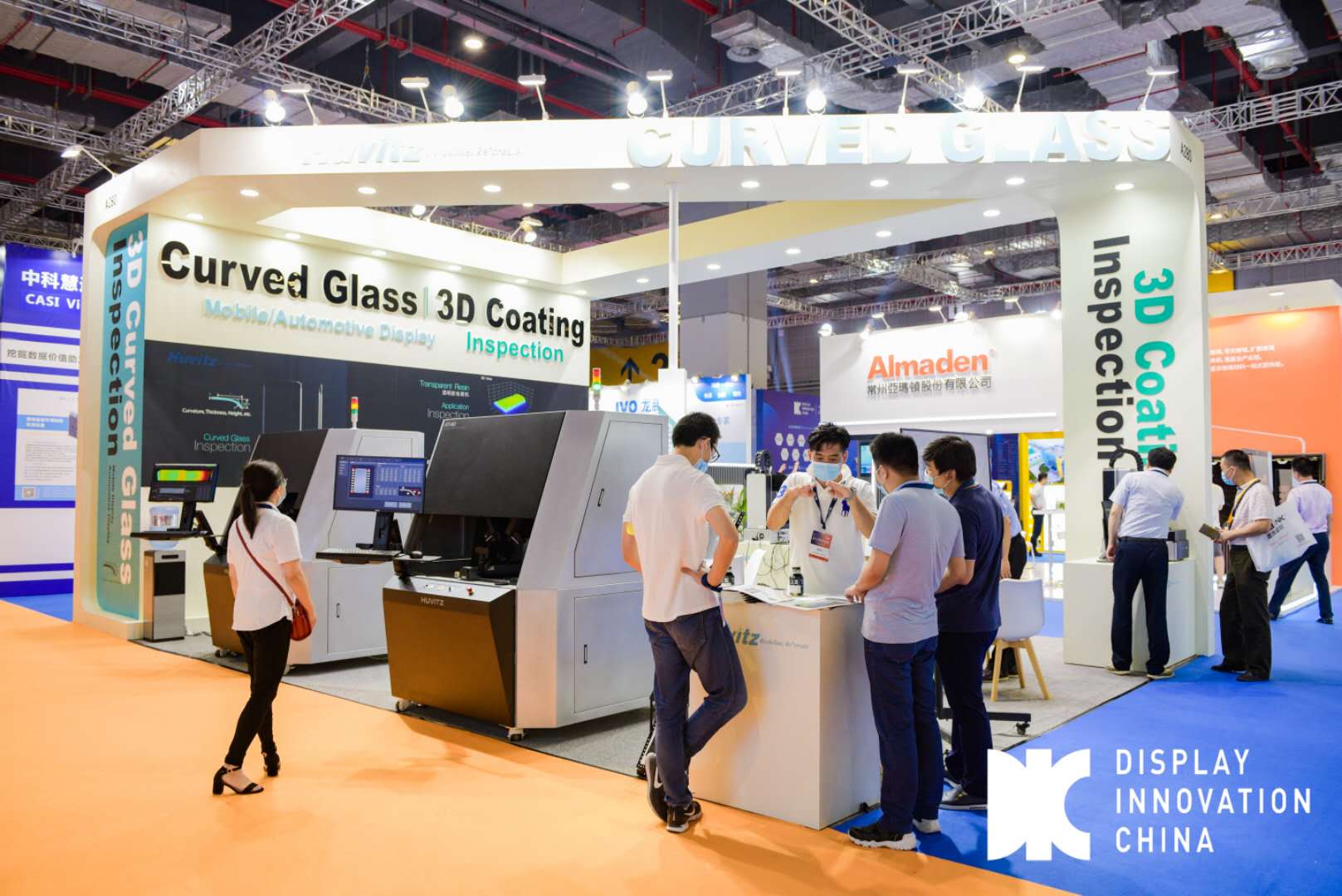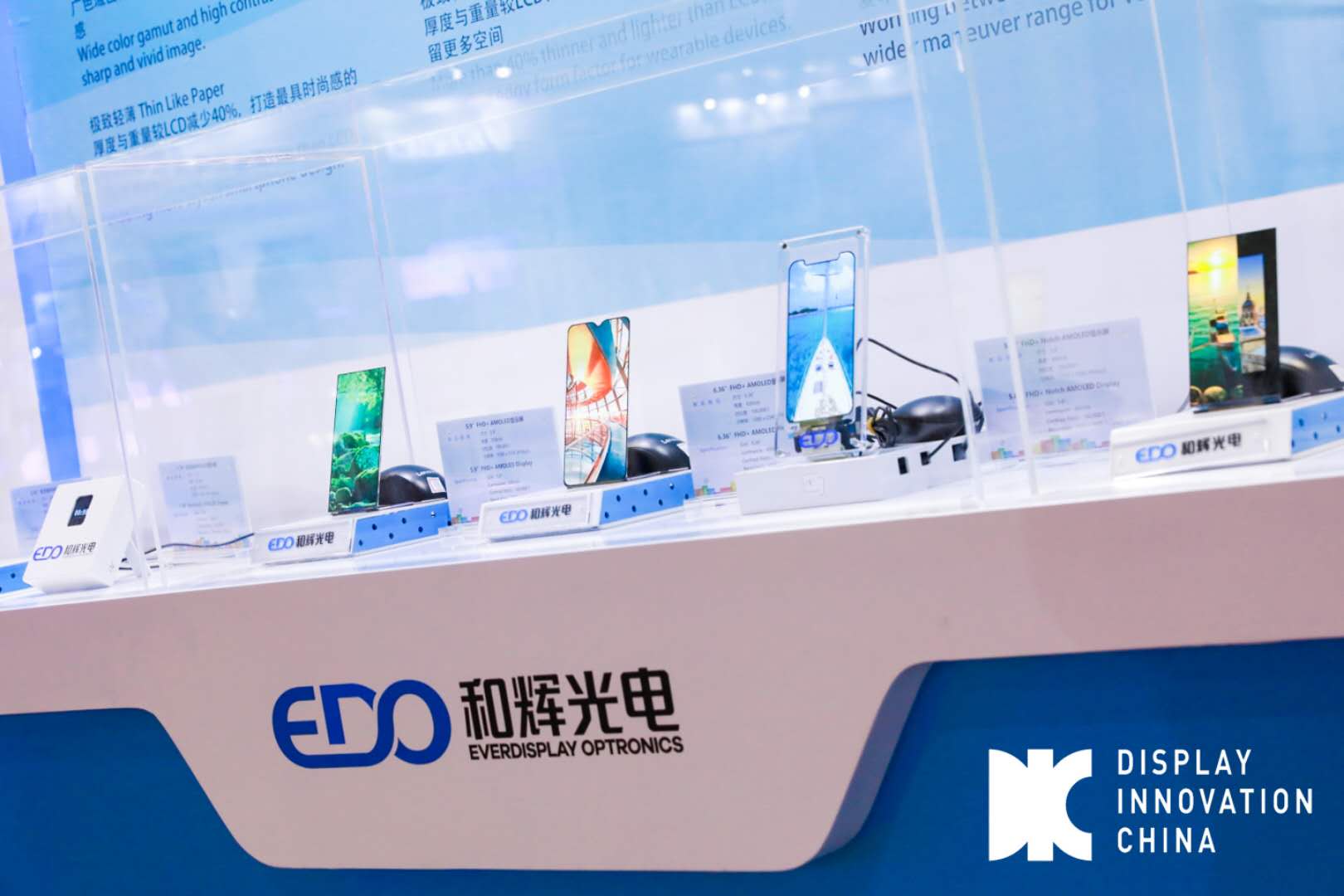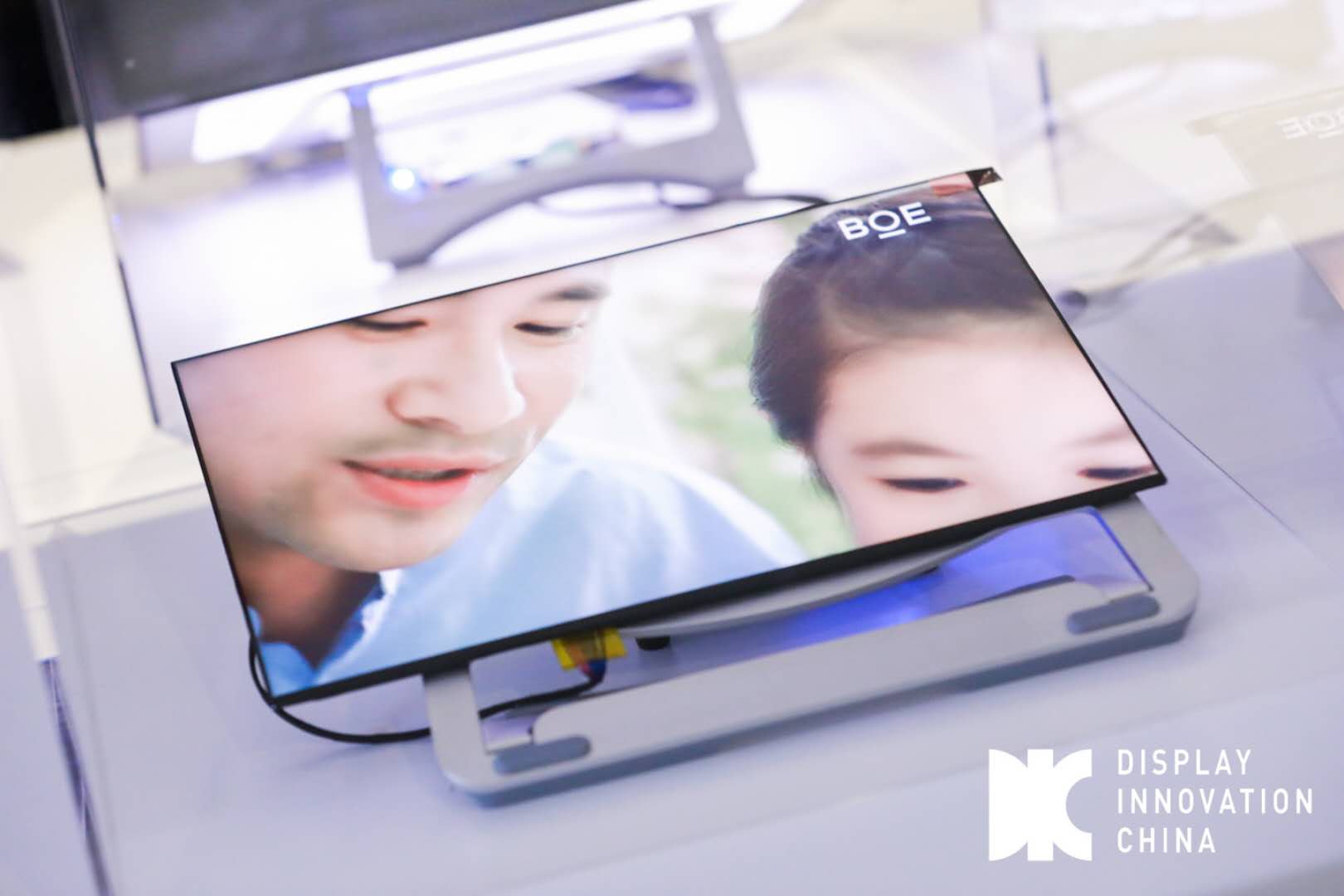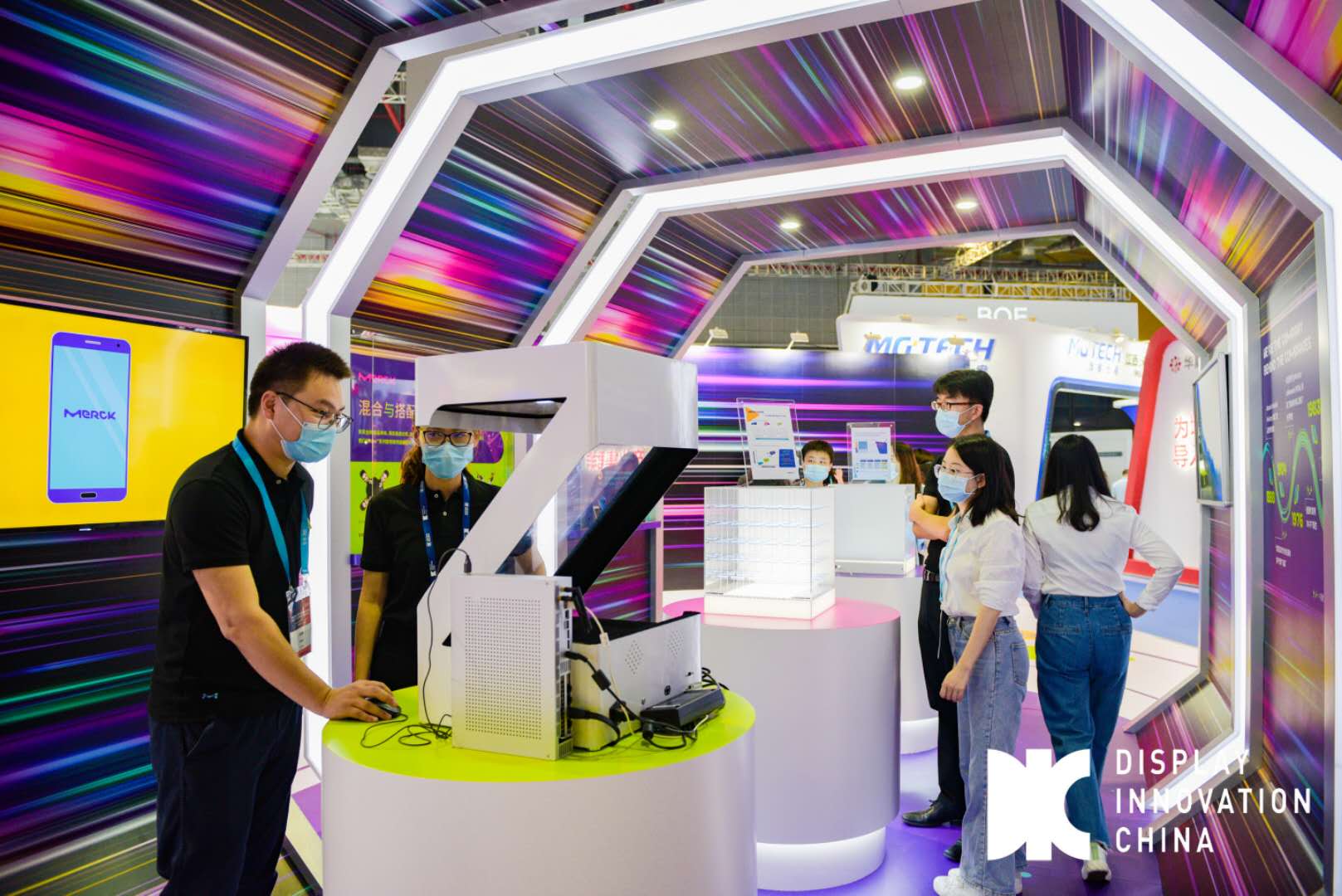 The New display area: Flexible display, laser display, holographic display, VR/AR, 3D display, inkjet printing technology, quantum dot technology, Mini-LED, micro-LED, display materials and equipment, etc.

The intelligent touch control area:Touch display module, touch control materials and equipment, touch control application software and solutions, etc.
The display application area:Business display application, car display application, family display application, education display application, entertainment display application, medical display application, etc.
Raw materials and chemical products:Luminescent layer materials, transport layer materials, ITO target materials, polarized light sheets, optical films, glass substrate, backlight modules, color filters, conductive silver adhesive, special liquids, packaging materials, etc.
Processing equipment:Cleaning equipment, PECVD machine, sputtering coating machine, glue coating machine, exposure equipment, imaging equipment, etching machine, detection equipment, perfusion and packaging equipment, OLB equipment, polarizing film sticking equipment, etc.
The assembly parts:IC Drive, circuit board, passive components, packaging process, electronic design, component system, etc.
Consumer electronics:TV, wearable devices, smart phones, AR/VR devices, on-board display, household appliances, 4K/8K and other ULTRA HD devices, smart home, Internet of Things technology, video games and other entertainment and audio devices.
New display terminal products:FT-LCD application, Micro-LED application, AMOLED application, laser display application, holographic display application, QLED application, electronic paper application, mini-LED application, LCOS application, etc.
Touch terminal products:Touch and display application products, touch screens, touch display modules, application software and solutions, etc.
The terminal display:Commercial TV, commercial display, conference panel, large screen splicing, laser projection, 3D display, holographic display, etc.
Digital signage:Electronic panel, LCD advertising machine, touch-control all-in-one machine, network advertising machine, outdoor large screen, intelligent digital signage, etc.
Systems and Software:Commercial Display of AI, VR/AR technology, visual image recognition system, voice interactive system solutions, remote meeting and intelligent meeting system solutions.